Proactis Purchasing


Purchase-to-Pay

Proactis Purchase-to-Pay helps you manage the complete buying cycle from expression of need to approval of payment.

It simplifies purchasing while ensuring compliance with sourcing, authorisation, and financial controls.

With the addition of the new Marketplace, users of Proactis have the option of one-click access to rich procurement content based on approved catalogues, contracts and punch-out links from over 2,000 suppliers.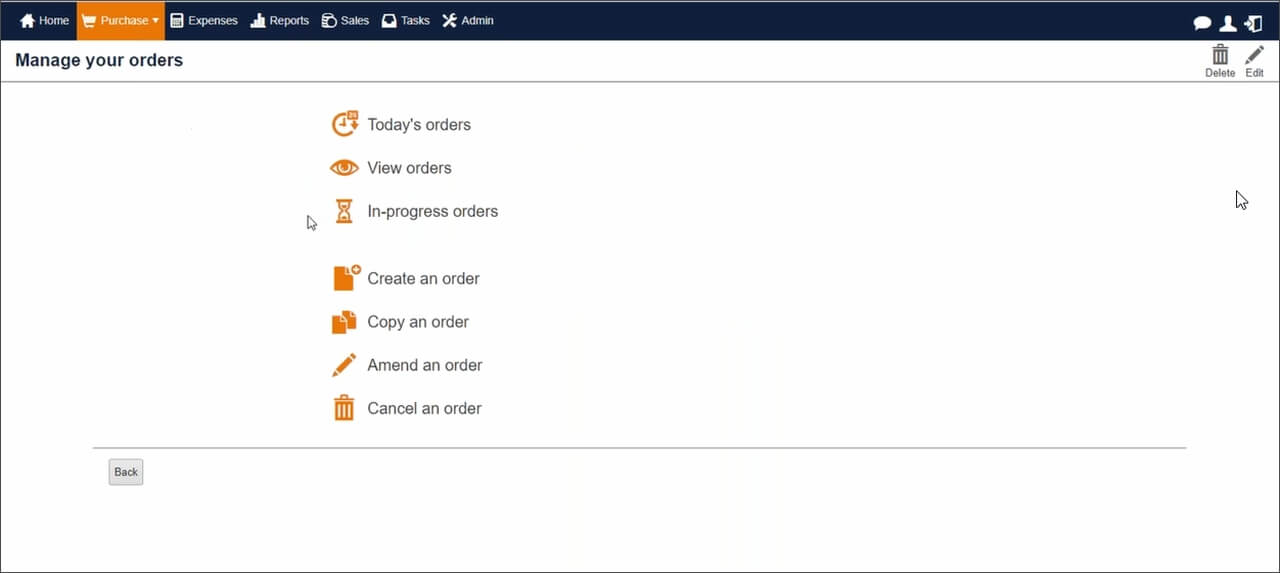 Streamline Purchasing and Control Spend
Fast, intuitive purchase request and authorisation
Authorisation controls ensure pre-approval for purchases
Supplier website punch-out capability ensures proper controls while enabling easy online purchases
Invoice matching, troubleshooting and authorisation workflow ensure all invoices are reconciled to the originator and that only proper invoices are paid
PCard statement processing handles 'in the field' purchases from established suppliers while providing flexible exception alerts
A comprehensive electronic repository of all outstanding purchase requests, PO's and non-PO invoices provides complete visibility of cost commitments; dashboard graphics make information clear 'at a glance'
Automated budget-checking alerts managers when purchase requests could take expenditures over budget
A combination of automatic and required purchase and invoice coding based on pre-established rules eliminates virtually all account coding mistakes
Automated cost allocation rules handle even complex situations
Take the next step
To find out more, chat now, call us on 0113 273 7788 or register for one of our forthcoming Proactis webinars.