Purchase Management
Proactis for SunSystems is a vital part of any streamlining or spend control project. Proactis harnesses the power of web and email technologies to help organisations work efficiently and seize control of spend.
Using simple Internet shopping principles, staff can quickly request and order goods or services. Workflow ensures that purchases are made in accordance with established policies and procedures. Purchase requests can be checked against available budgets and submitted for managerial approval.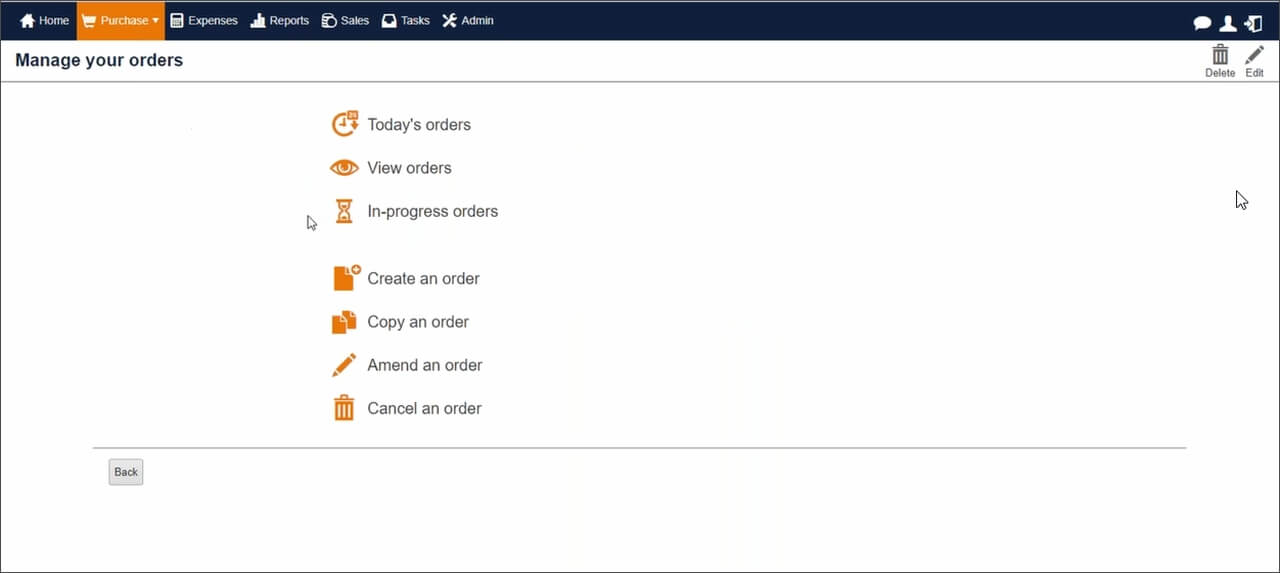 Proactis for SunSystems streamlines the complete purchasing cycle. Orders can be sent via email, fax or post. It also streamlines the process of acknowledging receipt of goods and services.
Purchase invoices, when received, are automatically matched against orders and goods received. Discrepancies are dealt via Troubleshooting that routes discrepancies to the appropriate people.
Key benefits include:
Purchasing process efficiency is improved
Invoice processing becomes more efficient
Better value is derived from suppliers
Employees spend less time dealing with purchasing bureaucracy
Management secure a clear view of the cost pipeline, including committed expenditure
Purchases are checked against the correct budget before being approved electronically as part of pre-defined workflow
Ensures that all orders and invoices are coded automatically, improving spend analysis