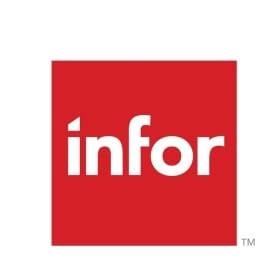 Your company is constantly generating valuable data. Yet when you come review performance and consider potential future outcomes, it's not always clear what happened, or more importantly, what needs to change.
In order to make better business decisions, you need actionable insights. But how can you get them when your data is in specialist siloes and the tools you use to report performance all present different pictures?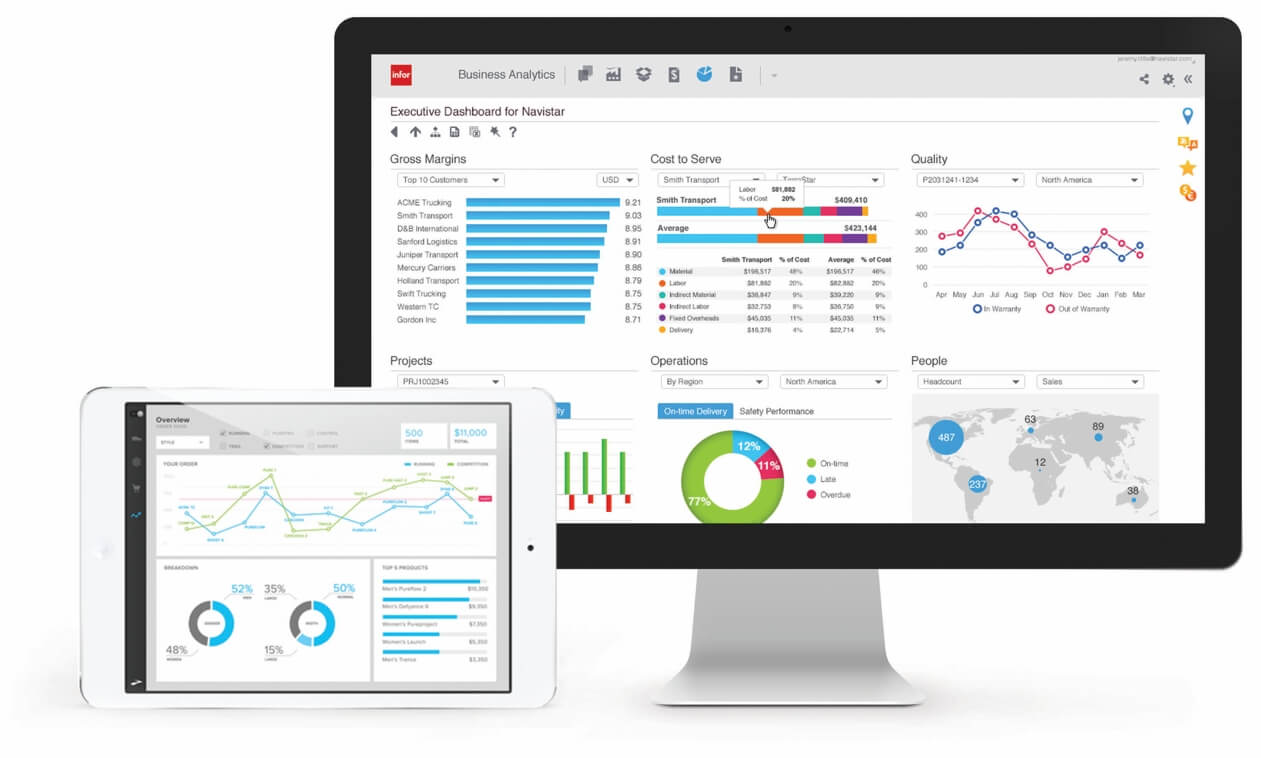 Give your team access to business and financial performance data anytime, anywhere, and empower your staff to make better decisions. With Infor d/EPM, you can provide one central source of truth and a seamless connection between your transaction systems and your business intelligence - all with an engaging, innovative user experience.
Maximise your return on investment in record time with our QuickStart d/EPM Framework for SunSystems. This comes pre-packaged to understand and summarise your SunSystems database into its lightning-quick in-memory analytic cubes and is up and running delivering attractive and insightful analytics in just a few hours.
Take the next step
To find out more about the LAKE d/EPM solution, chat now, call us on 0113 273 7788 or request a live demonstration.
---
---
Further brochures and white papers are available from the Resource Centre.
---

Contact us
0113 273 7788