BGL Group is a leading FinTech company that relies on Proactis software supported by LAKE to help streamline purchasing and control spend. The recent upgrade to Proactis '21 was driven by a desire to move to a fully supported strategic platform and take advantage of new features that can deliver further efficiencies for the business.
Marc Sumner, Senior Manager - Enterprise Systems explains:
"We wanted to be on the latest version of Proactis to take advantage of recent improvements in functionality and usability. Proactis '21 is also our new baseline before embarking on a further project to adapt the system to mirror recent changes in organisational structure."
LAKE is a trusted partner that we have worked with for a number of years. The project was delivered as expected; all our business objectives were met, the project delivered on time, and in line with our budget expectations."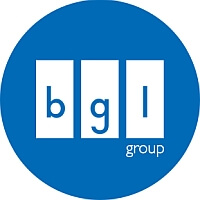 About BGL Group
BGL Group is a leading digital distributor of insurance and household financial services to over 10 million customers.