Making Tax Digital and SAP Business One
With effect from 1 April 2019, businesses operating in the United Kingdom with a taxable turnover exceeding the VAT threshold of £85,000 will need to comply with the new HMRC digital tax initiative. These companies will have to fulfil the following key requirements:
Digital record keeping - ensuring all transactions are stored in an electronic form.
Digital links - supporting digital links between final numbers and source data.
Digital submissions - all submissions are to be made using HMRC's approved software.
Available Now
Version 9.3 of SAP Business One is compatible with Making Tax Digital for VAT and is available now. Contact LAKE to discuss your upgrade options.


---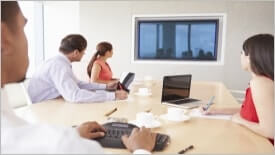 SAP Business One Webinars
Made Simple for SAP Business One
---

Contact us
0113 273 7788
---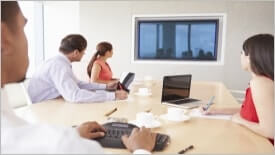 SAP Business One Webinars