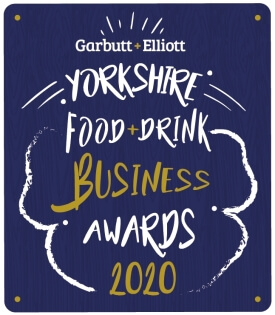 LAKE is SME business of the year category sponsor for the Yorkshire Food and Drink Awards 2020. There are two categories for this award and LAKE is sponsor for companies with income over £500,000.
Edward Bentley, General Manager for LAKE's SAP Business One division, will be presenting our category award at a ceremony to be held in April of next year.
"LAKE's focus on the food and drink sector made our sponsorship decision an easy one to make. The choice of category winner will not be so easy. With so many great Yorkshire food and drink companies to choose from, it almost seems unfair to pick a winner. However, I relish the challenge and my mouth is watering in anticipation."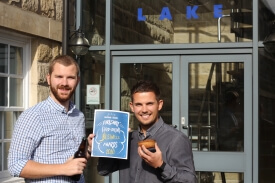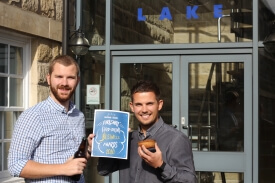 How to Enter
The annual food and drink awards are organised by accountancy firm Garbutt & Elliott. If you would like your company to be considered for this award category, please visit the following page on the Garbutt & Elliott website.
About LAKE