LAKE Banging the Drum for SAP Business One in Wakefield
LAKE has once again been out and about spreading the word about SAP Business One, this time in Wakefield. Held at The Hop in Wakefield on 13th October 2017, the Mid Yorkshire Chamber of Commerce Pure Networking Event was another chance to increase both LAKE and SAP Business One's profile within Yorkshire. And with the Software Excellence Awards on the horizon and SAP Business One being shortlisted, there couldn't be a better time.
David Winkworth, Marketing Executive at LAKE, comments:
"The Mid Yorkshire Chamber of Commerce is looking to treble its membership in 3 years. We support this endeavour and also have a great story to tell. Our recent success with local company, Milo Tools, and the Software Excellence Awards are just 2 great examples".
About LAKE
Lake is a leading SAP Business One partner and member of the West & North Yorkshire Chamber of Commerce.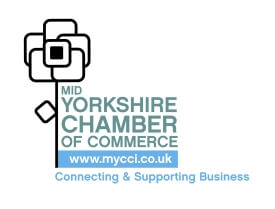 ---

Contact us
0113 273 7788